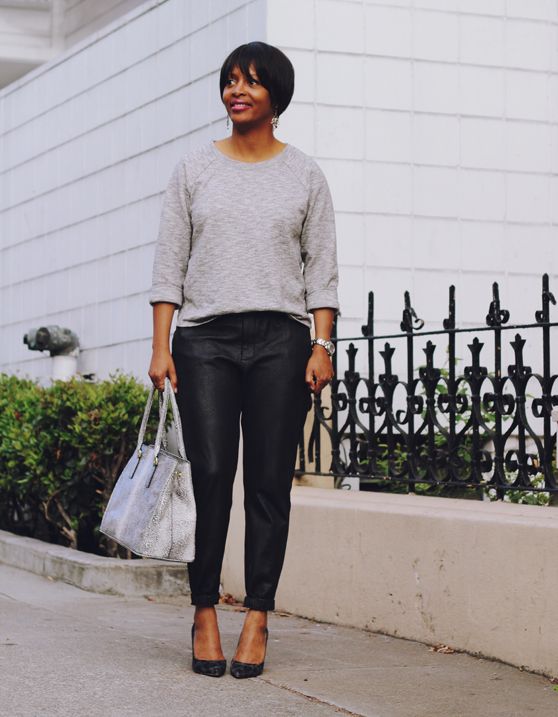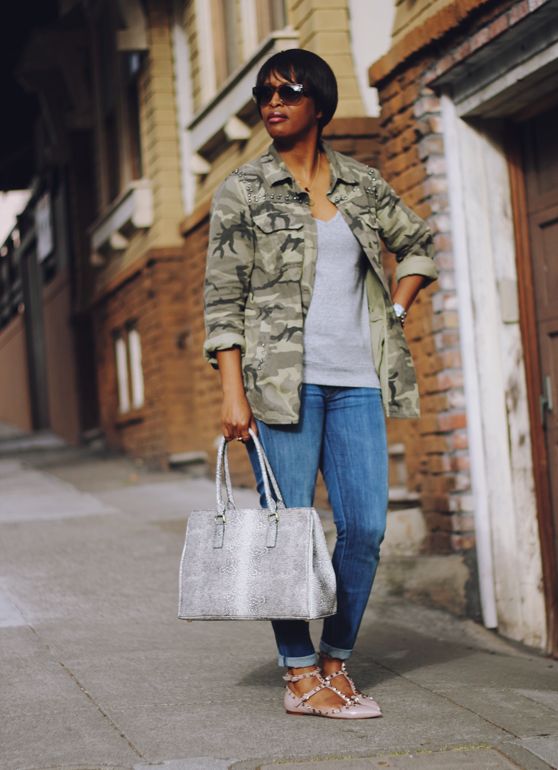 the other day someone said to me, "so what do you wear to work on the other days of the week...are those looks deemed not good enough to be photographed?" the short answer is...i wear clothes—duh!
the long answer? i aim to look polished every day. you never know when you meet up with friends for a drink, or an impromptu dinner date will happen. also getting someone to take the photos isn't the easiest thing. it stays light out longer now, so my husband can do them when i get home (if he isn't busy) or i can do it myself with the timer, or i can snag a co-worker to do it during the day—if we have time and/or the weather cooperates. lots of variables there. but honestly, this blog was never meant to be a straight "personal style" blog, and i like to write about other things besides myself, like magazines, local haunts, my actual job, and more.
after hearing her question, i challenged myself to photograph my outfits for the entire week, so here is what i wore last monday, wednesday, and friday (and this is what i wore
tuesday
and
thursday
). who knows, maybe a round-up like this will make its way onto the next iteration of the blog...
monday: banana republic shirt (available in-store or similar), eryn brinie skirt (similar), boutique 9 shoes (similar), cuyana tote c/o, club monaco sunglasses, hermes watch, j.crew necklace
wednesday: j. crew pullover, georgie pants (previously seen here), kate spade pumps (similar), talbots bag, vintage earrings, iosselliani rings (similar)
friday: zara jacket (old, similar), gap t-shirt, mother jeans, valentino flats, talbots bag, club monaco sunglasses, bing bang arrowhead necklace, vintage nyc subway token necklace (similar)