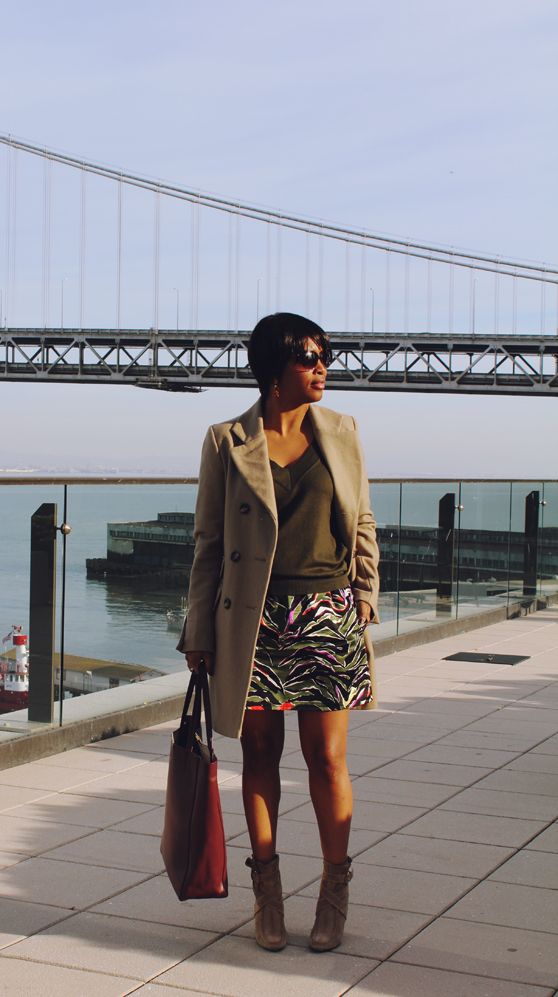 two colors that don't necessarily scream "winter" but somehow work, especially since the weather here is more fall like anyway.
i know many people (bloggers included) have talked about their 2013 resolutions, whether they be style or personal or health. rather than resolutions, i'm taking a page from
jess lively
and making intentions. one of these intentions is to create a more focused wardrobe, one with pieces i really love that will last. this outfit is full of those pieces: the boots i bought eons ago and work year round, the skirt was purchased
last fall
for fashion week, and the bag (which i hunted high and low for) may be used but it's an instant classic.
have you thought about some intentions for the new year? i'd love to hear them...
asos white coat (similar), the limited sweater (old), balenciaga skirt (previously seen here) and booties, celine bag, calvin klein sunglasses, elizabeth cole earrings, vintage ring, j.crew bracelet, hermes watch