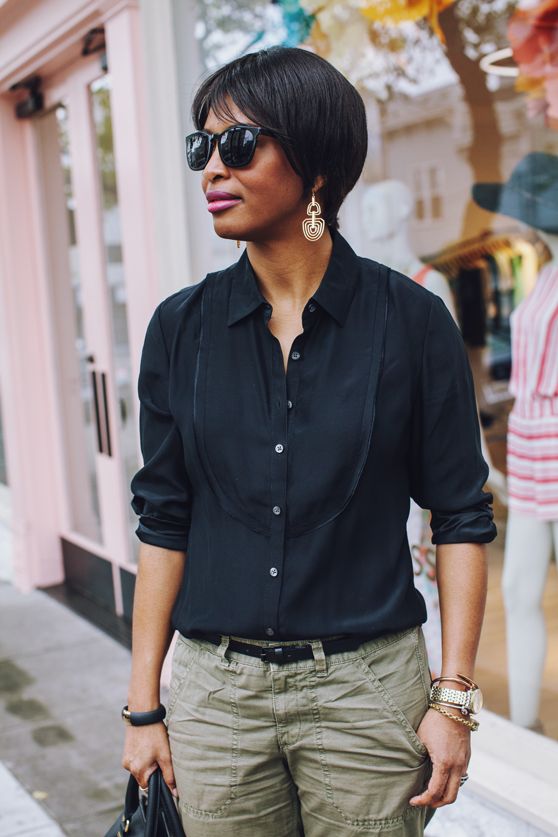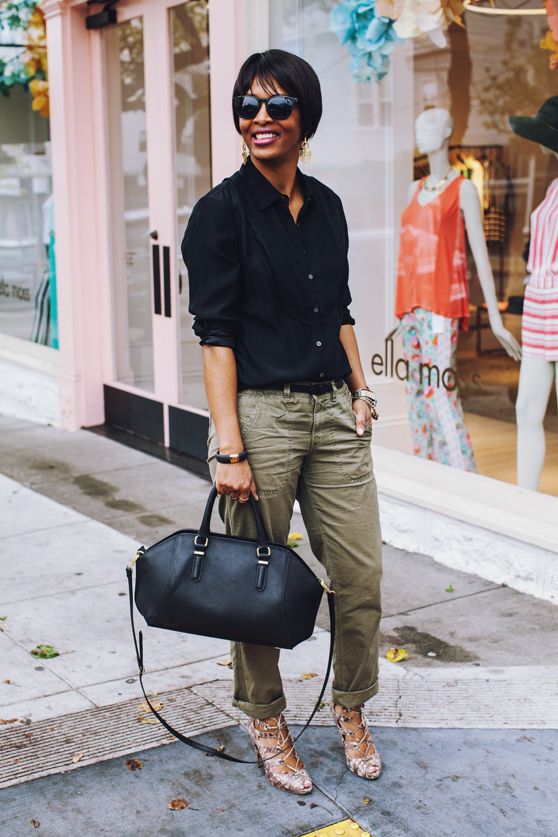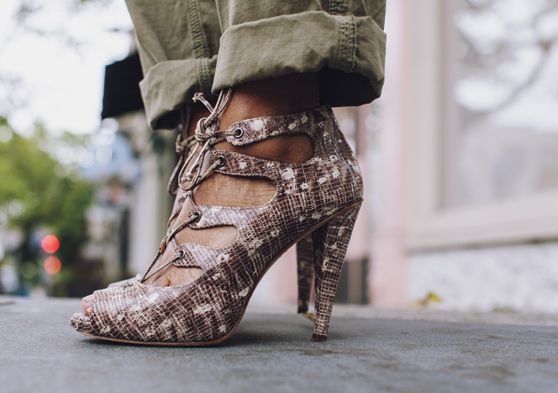 there are days that i love pairing two things that really have no business in the same look, and this was one of those days. i love these pants...LOVE. another j.crew purchase from around 2009-2010 (yay for the marissa webb years and another big YAY for her appointment as
creative director of banana republic!
) that have stood the test of time. so on this particular morning instead of reaching for a grey sweatshirt or plaid shirt, i pulled out this black silk tuxedo blouse (super soft on the skin because the shiny part is on the inside), coincidentally from banana republic. the old and the new coming together.
banana republic shirt (similar, also comes in white), j. crew pants (old, similar at 25% off with code inthefamily14), boutique 9 sandals (similar), vince camuto earrings, linda farrow x alexander wang sunglasses, zara bag, club monaco belt, monserat de lucca (similar), céline, and jewelmint bracelets
photos by lydia hudgens